Specialisations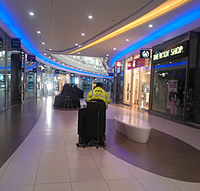 PAL Security & Cleaning Services Management Limited provides building management, security and guarding services and cleaning services, providing you with a complete and convenient set of services that will give you peace of mind. We specialise in retail and shopping centre security and cleaning, construction site guarding, construction builders cleans, retail guarding, commercial offices concierge services and residential security services. We also provide professional hand car wash and valeting services
Accreditations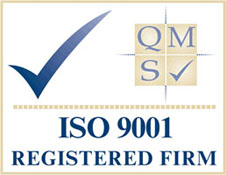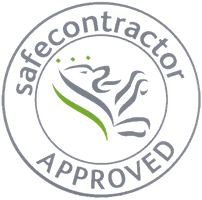 Flexibility
All of our services can be provided on short term or long term basis. We believe that flexibility is the key when choosing a services provider such as PAL Security & Cleaning Services Management Limited.
Free site inspection
Request a free on-site call from our Cleaning and/or Security services team.